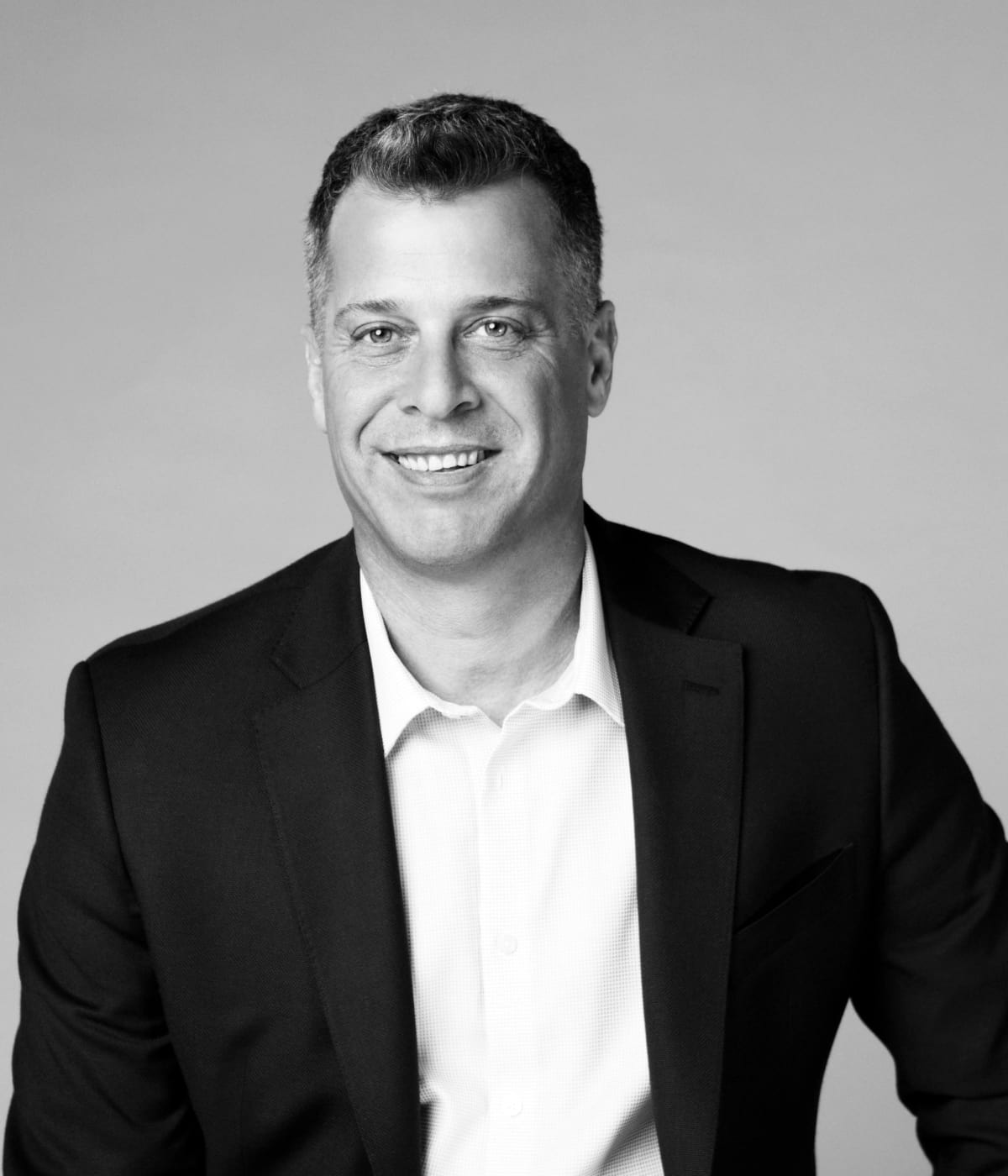 Brett Johnson - Partner
Brett is a founding Partner of Overland Property Group and continues to shape OPG's vision to become one of the fastest growing and most advanced development companies in the country by continually searching for new ways to improve OPG's existing product.  As a result, OPG has won multiple industry awards and has been recognized nationally for its outstanding development work.
With a background in commodity trading for both ADM and Seaboard Corporation, Brett identifies trends and opportunities that help influence strategic business decisions as well as focusing OPG's forward-looking vision.
With a degree in communications, he is frequently called upon to be the firms "public voice". Whether it's a city council meeting, television interview or keynote speech for a housing conference, Brett is well qualified to handle all forms of public interaction.
Mr. Johnson, his wife and two children live in Overland Park, KS.
Career Highlights
1988 - 1992 The University of Kansas, bachelors degree - Business Communications
1992 – 1996 Commodity trader for the Archer Daniels Midland Co. (ADM) Chicago, IL and Overland Park, KS.
1996 – 1999 Procurement and Acquisitions Seaboard Corporation (SEB) Merriam, KS
1999 – 2002 Co-Founder Internet Commodity Exchange Corp.
2013 – Presenter at Governors Economic Advisory Council, (KS)
2013 – 2015 - President of the Board of Directors - Kansas Housing Association (KHA)
2002 – Present - Co-Founder/Partner with Overland Property Group, LLC