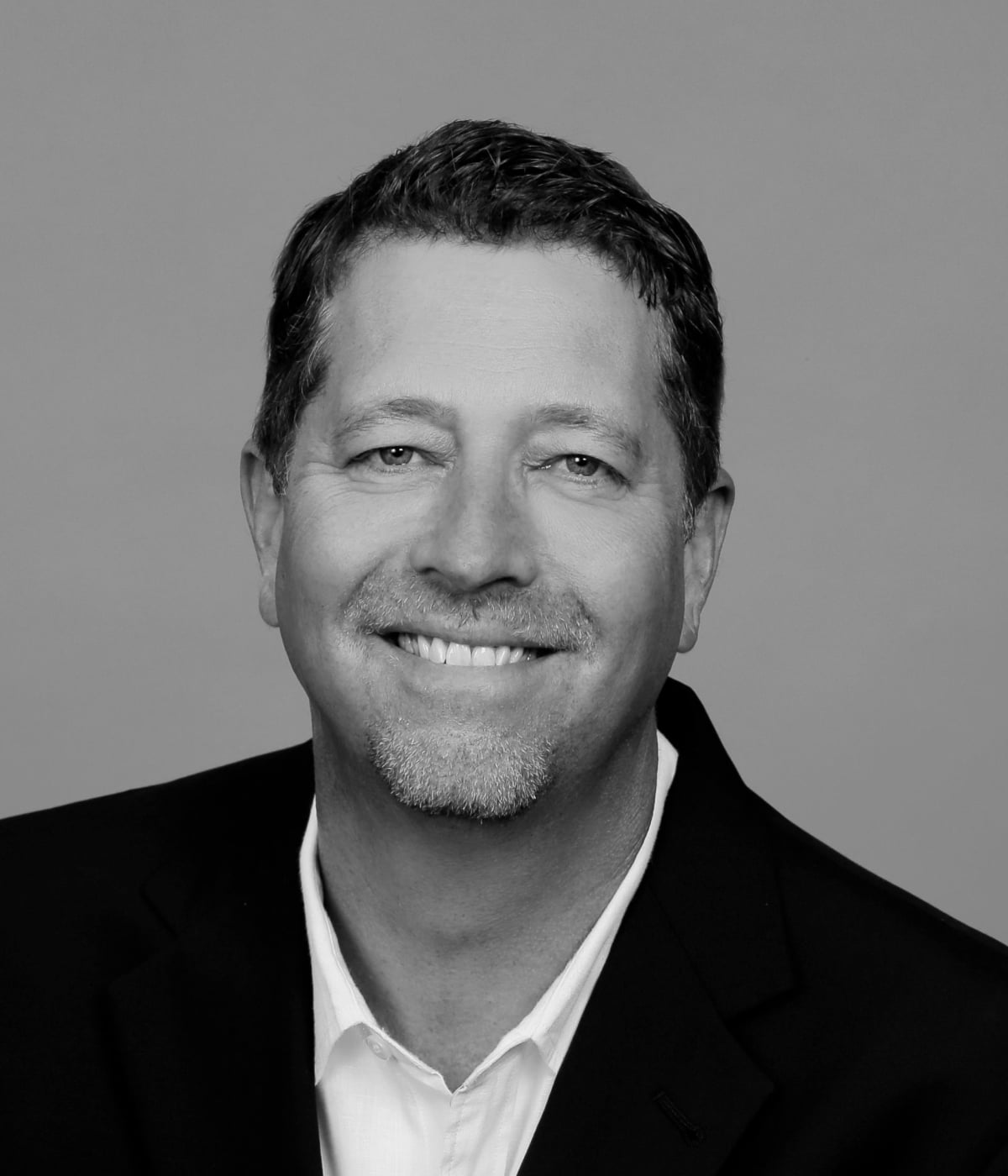 Patrick L. Beatty - Managing Partner
Pat is one of the Managing Partners of Overland Property Group.  He has been involved in each sector of the business and currently oversees the day-to-day operations of OPG and heads the debt and equity partnerships for in construction developments and operating apartments.  Since joining the organization, Pat has worked diligently to create new partnerships for OPG including debt and equity providers, corporate banking relationships as well as accounting and legal.  These relationships have been one of the cornerstones of OPG's success and stability. 
Pat has been instrumental in helping plan and execute OPG's growth both internally and externally.  Named as one of the 50 Kansans You Should Know, he is active in local support of charitable organizations and raising millions for not-for-profit development efforts in OPG's hometown of Salina, KS to his current business ownership, his entrepreneurial spirit has always driven him to push the company vision and forge successful expansion and direction through strong relationships. 
Mr. Beatty, his wife and two kids live in Salina, Kansas.
Career Highlights 
1988 - 1992  The University of Kansas, Business Communications
1992 - 1992  Campaign Aide to U.S. Congressman (now U.S. Senator) Pat Roberts
1993 to 1995  Regional Sales Manager for Sandel Glass Company
1996 – 1998  Franchisee for Bruegger's Bagel Bakery in Albuquerque, New Mexico
1998 – 2005  Owner of Patrick Beatty and Associates, Manufacturer's Representative Company
2005 – Present  Founding Partner of Overland Property Group, LLC
2011 – 2017   Salina YMCA Board Member
2012 – 2017  Salina Downtown Inc. Board Member
2017 to 2020 – Partner with Boutique Retirement Company, LLC  
2014 – Present - Managing Partner at Quantum 5 Construction Company, Inc.  
2018 to Present – Managing Partner with Overland Property Group, LLC