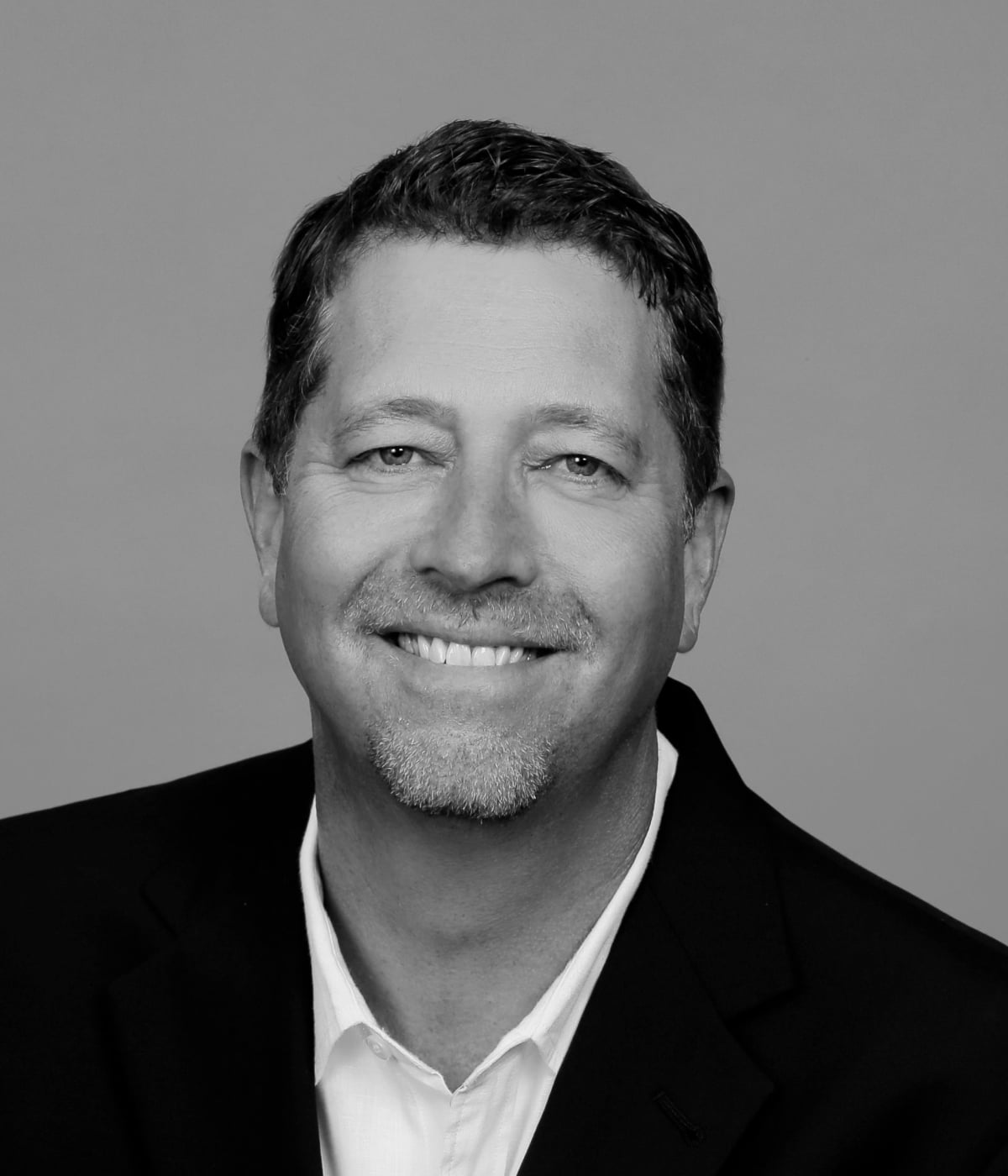 Patrick L. Beatty - Managing Partner
Pat is a Managing Partner of Overland Property Group.  Since joining the organization, Pat has worked diligently to create new partnerships for OPG including debt and equity partners, corporate banking relationships as well as accounting and legal representation.  These relationships have been the cornerstone of OPG's success and stability during both good and bad times for the real estate industry.  Pat has also been instrumental in helping plan and execute OPG's growth both internally and externally through his vast knowledge of transactions and management skills. 
Pat earned a degree in Communications at the University of Kansas. Prior to joining Overland, he worked in politics for US Senator Nancy Kassebaum and US Congressman and future US Senator Pat Roberts. Pat also worked as an executive for several manufacturing companies traveling the continental United States as well a franchisee of a restaurant chain. Pat has used these experiences to help forge the direction of Overland Property Group through his business and entrepreneurial spirit and background. 
Mr. Beatty, his wife and two children live in Salina, KS.
Career Highlights 
1988 - 1992 The University of Kansas, bachelors degree - Business Communications
1992 Campaign Aide to Congressman Pat Roberts.
1993 to 1995 Regional Sales Manager for Sandel Glass Company
1996 – 1998 Franchisee for Bruegger's Bagel Bakery in Albuquerque, New Mexico
1998 – 2005 Owner of Patrick Beatty and Associates, Manufacturer's Representative Company
2005 – Present  Partner - Overland Property Group
2011 – Present – Salina YMCA Board Member
2012 – Present – Salina Downtown Inc. Board Member
2008 to Present – Managing Partner with Overland Property Group, LLC